How to get the best possible start to your hols!
by Joanna Gray
Arrive at your holiday destination glowing with health and happiness
With the chaos of an early start for your holidays and the lack of your usual routine, it's easy to fall into bad habits before you've even arrived at your holiday destination. But by remembering to follow this easy nutritional guide to holiday travels, you should arrive at your holiday resort, feeling fabulous and in great nutritional shape. And that is a good start to your hols!
06:00 – your wakeup call
An early start, last minute panics and those excited butterflies in your stomach can all make for a slightly stressful start to your day. Avoid the temptation to grab a strong coffee and a piece of toast and choose a calming chamomile tea and something nutritious, filling and above all else, quick to prepare instead, to make sure you can keep going through the next few hours.
Try sliced banana and cashew nut butter on oatcakes.  Bananas are high in potassium, which will help to support hydration (an important part of nailing your holiday travels) and don't forget to take your daily supplements before you leave.
08:00 – not quite ready for take off
You're all checked in at the airport but you've still got time to kill before you take off. Resist the call of the chocolate muffin and large cup of coffee but don't try and ignore those pangs of hunger either.
We'd recommend UltraMeal. It's quick to prepare, comes in a variety of flavours, is easy to digest and will keep you going through the next few hours.  Scoop a portion out into a shaker cup before you leave home and then just add water at the airport. And you'll still have time for some last minute shopping.
Forgot your UltraMeal?  There are healthy options available in most airports these day so avoid the fry ups and head for a Bircher muesli, fresh fruit and natural yoghurt or even porridge.  Most importantly of all drink plenty of water, to make sure you remain hydrated and avoid that coffee. Caffeine dehydrates, disrupt your blood sugar levels and can leave you feeling jittery. Not how you want to start your holidays.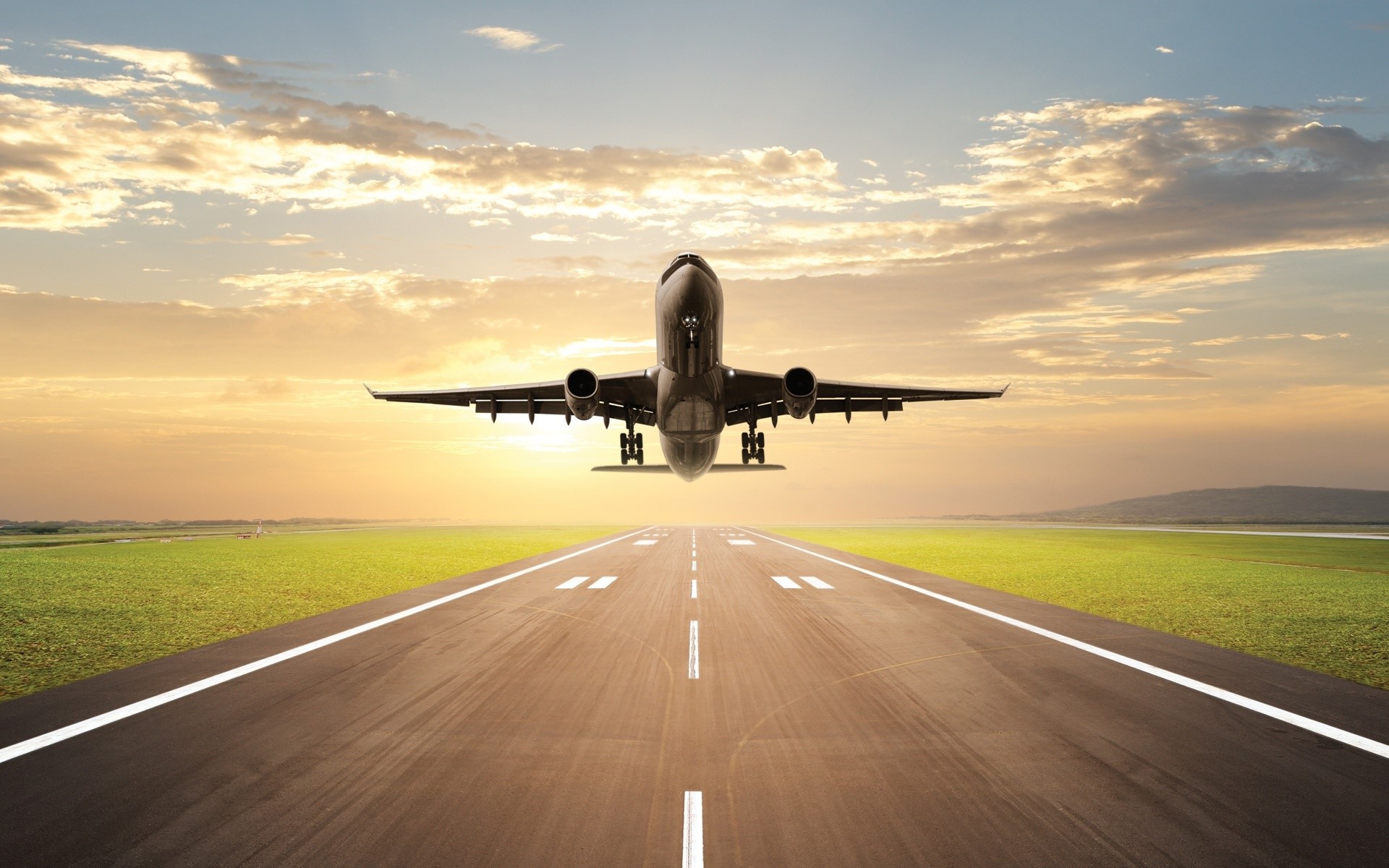 09:00 – lift off
Are you a slightly nervous flyer? We recommend Compose LT which has been designed to support feelings of balance and harmony.  It's an innovative and fast-acting product that contains milk protein hydrolysate and it should help you to unwind and relax as you prepare for take-off.
10:30 – your cruising
Welcome on board. You've got several hours flying time ahead of you and the snack trolley is heading your way.
Avoid alcohol or anything that's salty as this will contribute to dehydration.  Try a handful of nuts and dried fruit, a nut-based cereal bar (Nak'd cashew cookie or similar) or cucumber sticks and watermelon wedges (don't forget to prepare them in advance).  These nourishing snacks will help keep your blood sugar and energy balanced. And keep sipping the water.
Try and avoid inflight meals, however long you're on board. Either buy a pack lunch at the airport or prepare one yourself in advance.  Choose a brightly coloured salad like Mediterranean mezze or perhaps a similarly-filled wrap.  Eating a nutritious lunch like this will keep you feeling alert, balanced and hydrated so that when you land, you're ready for the next step of the journey.
If you need extra nutrients, take a serving of Superfood Plus.  Portion this out before you leave home so you can just add water to it on the plane.  Superfood Plus is a powdered blend of over 30 different fruits and vegetables with a high antioxidant content.  It also supplies beneficial fibres and digestive enzymes to support balanced digestion, which is particularly useful on holiday.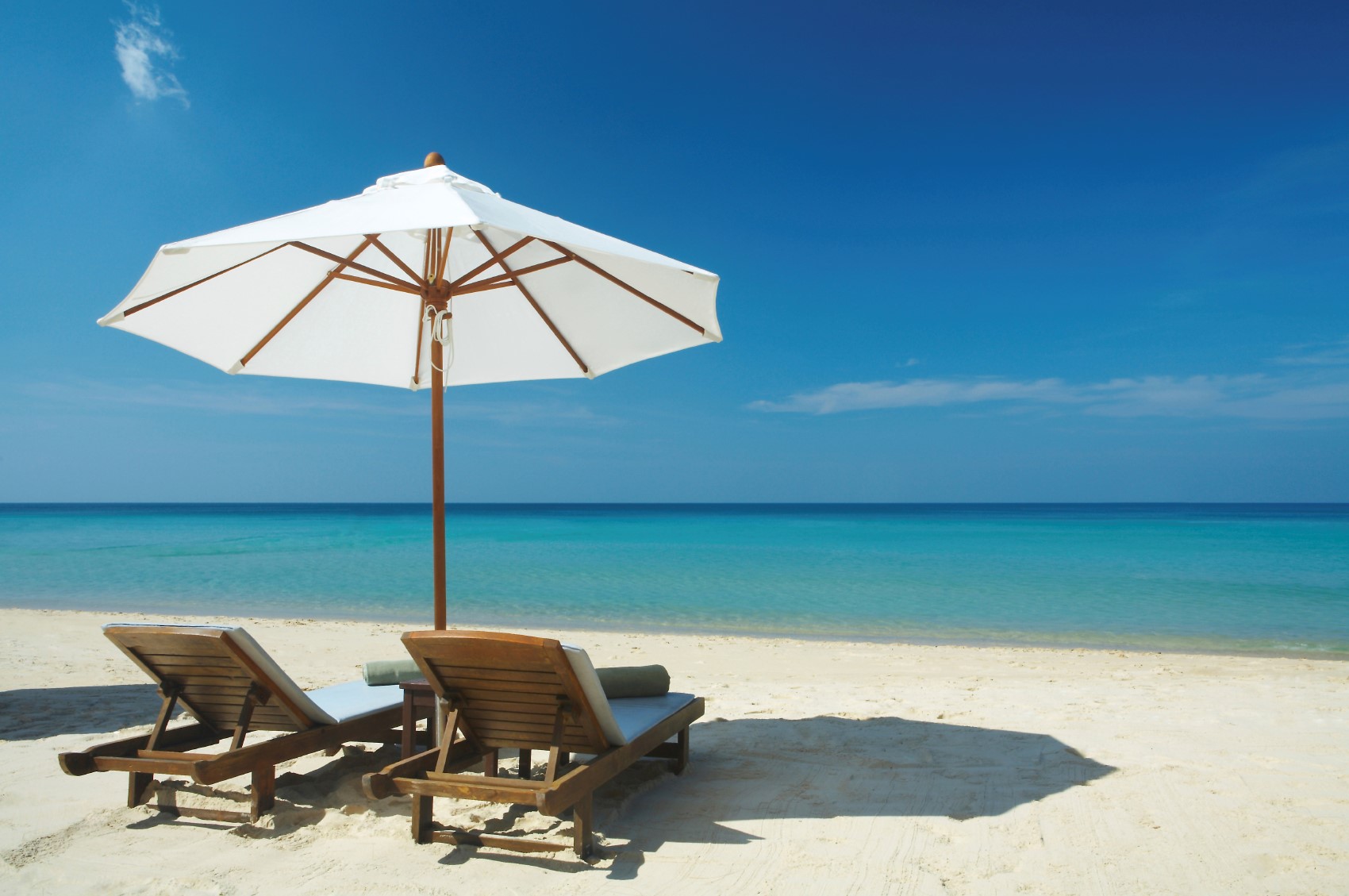 15:30 – welcome to paradise
You can feel the sun and now you've just got the transfer to get through.  As the temperature goes up and you start to feel tired it's really important to keep drinking water or better still, coconut water!  Then snack on an apple and a handful of nuts during the last phase of your journey.
By following these few simple steps, you'll arrive at your hotel refreshed and glowing rather than frazzled and scratchy and that's good news for the next few weeks. With your body and mind in great shape, you'll be less likely to catch those nasty holiday bugs.
Now all you have to do is kick back and relax, although remember to take your daily supplement regime whilst you're away to keep you on track. And don't forget you can always get in touch with us here at Living Retreats if you need some more advice on fitness and nutrition for while you're away or if you're looking for that all important post summer detox and re-boot in September.
Our holiday supplement recommendations:
Multi Essentials One-A-Day – High quality daily multivitamin and mineral supplement.
Eskimo Extra – High strength omega 3 capsules to support daily requirements of beneficial fats.
Immunoblast – Comprehensive formula including vitamins A, C, D and zinc to support the immune system, especially important before your plane journey.
MegaMag Calmeze – High strength magnesium and additional nutrients, such as vitamin B6 to help support the nervous system and balance wellbeing, in a pleasant-tasting powder formula.
GiSol Saccharomyces Boulardii – Take daily to help reduce the risks of unwanted tummy upsets.  No need to keep in the fridge like other probiotic supplements so a perfect travelling companion.
Compose LT – Fast-acting support for balance and harmony.